PROGRAM EVALUATION AND PERFORMANCE MEASUREMENT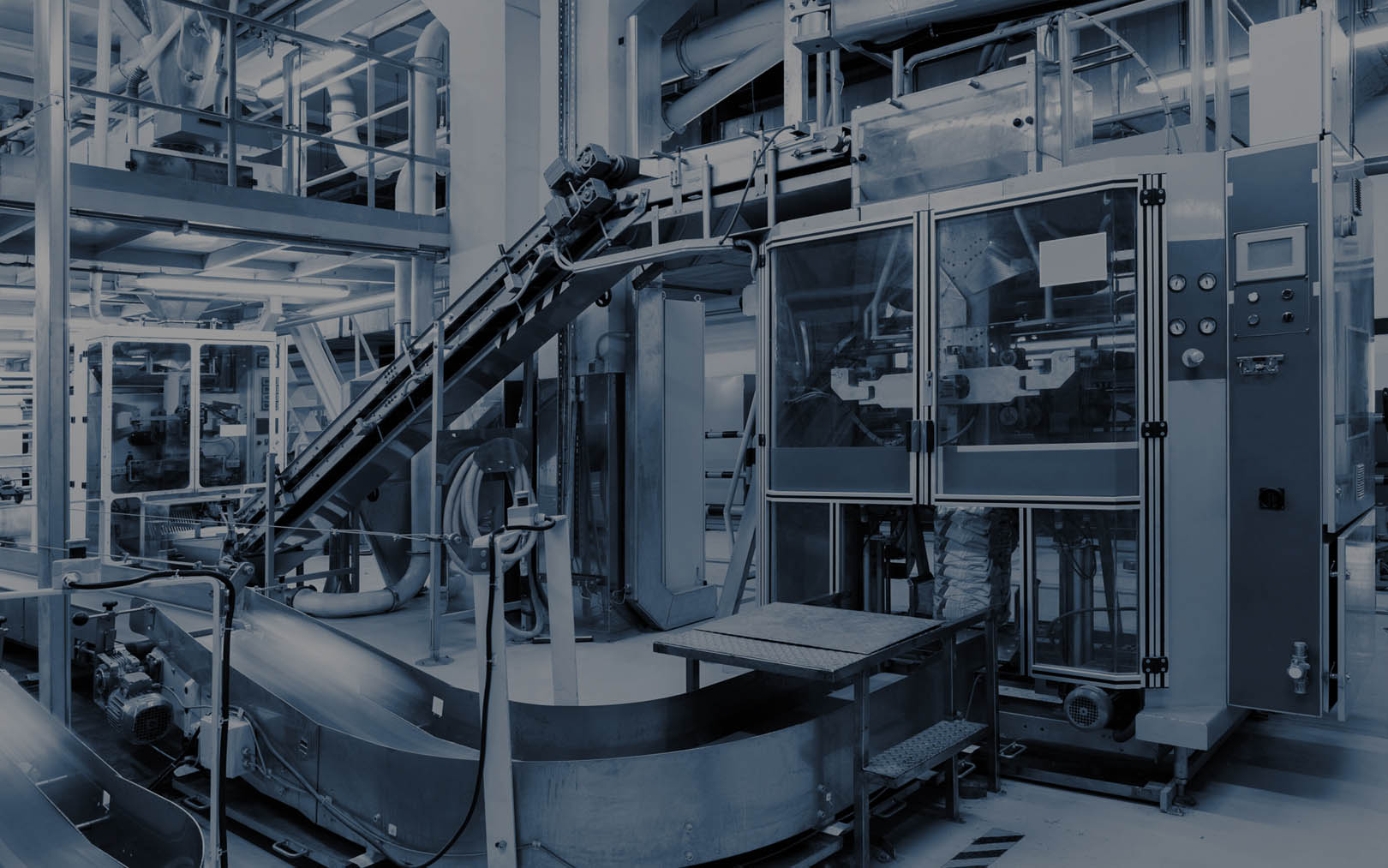 Hart & Associates helps government and not-for-profit clients by measuring and determining effectiveness and efficiency of delivery programs.  We conduct Program Evaluations, Performance Measurement  and Operational  Reviews for government clients at the federal, provincial and municipal government level as well as cultural and tourism organizations and various other not-for-profit organizations.
We are experienced in designing and conducting formative and summative program evaluations for a wide range of government services and programs.  We also design and implement performance measurement programs including obtaining metrics to allow our clients to help measure their success against their strategic objectives and goals.
We have significant experience in conducting program evaluation services that are fully integrated with our market research practice to provide our clients with comprehensive evaluations of their programs specifically measuring the effectiveness and efficiency of service delivery programs.
We emphasis not only reporting to our client on the value of their programs but also focus on identifying what improvements they should make to further improve their performance in the future.
A vital part of our Program Evaluation services is our project design. Part of the value that we provide is determining whether you are "doing things right" or "doing the right things". We separate process from results and can report back to senior management on how they should change procedures, approaches and even overall focus and direction to ensure that programs are being delivered in the most effective and efficient way to achieve the program objectives.
Some recent program evaluations and performance measurements we have conducted include:
– Researched best practices of performance measurements at leading cultural
organizations (museums, art galleries, science centres and others) around the world
-Developed a performance measurement framework for the economic development
industry.
– Compliance and program review for the Ministry of Attorney General
– Program evaluations of business development programs for several Ontario Ministries
– Costing review for a delivery program for the Ministry of Community and Social Services
Hart & Associates is a member of the Canadian Evaluation Society.
Hart & Associates is a Vendor of Record for the Ontario government for several categories of management consulting and program evaluation services as well as the federal government Vendor of Record.