MERGERS & ACQUISTIONS – BUYING A COMPANY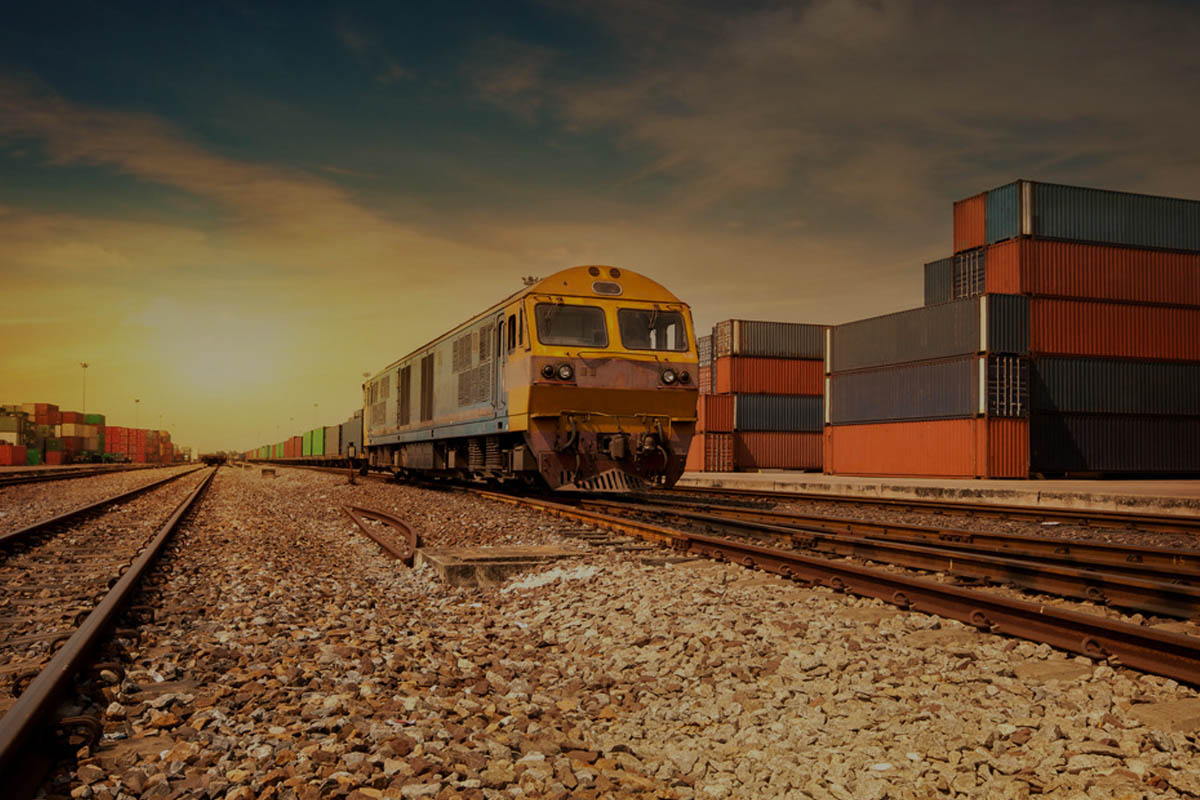 Our Merger and Acquistion Services.  Many companies are realizing the value of buying an existing company rather than the cost and time required to grow internally.
Buying a company can be a very cost-effective and immediate way to gain the much needed revenues, profits, customers and new products that you need to ensure your company's long term viability.
Hart & Associates has a comprehensive program where we work to identify a company that meets your specific needs. We start by reviewing your company's overall business strategy and identify the specific characteristics you need to help your company grow and succeed. These needs could range from increasing revenue and profits to help your company reach a critical mass to specific needs such as gaining access to new types of customers, new markets, new products and services and production capabilities to make your company a more competitive and viable company.
We then conduct a detailed search for potential companies that have these traits either in Canada or the U.S. We meet with the principals and shortlist the companies that are both interested in selling and those that meet your objectives.
We then conduct a number of steps to make your acquisition smooth and successful including:
a full due diligence including a customer evaluation
identify key integration advantages including cost savings, tax loss carryforwards and potential SR &?ED funding opportunities.
provide a valuation for you.
develop a draft agreement
negotiate an agreement
work with you in the integration stages to maximize the value of your acquisition by advising on decisions relating to staffing, sales and marketing functions, administration and production.
Our goal is to help identify the ideal acquisition for you and help you maximize your investment.
Contact us to discuss how we can help you acquire a company to grow and succeed!