MERGER & ACQUISITIONS – SELLING YOUR COMPANY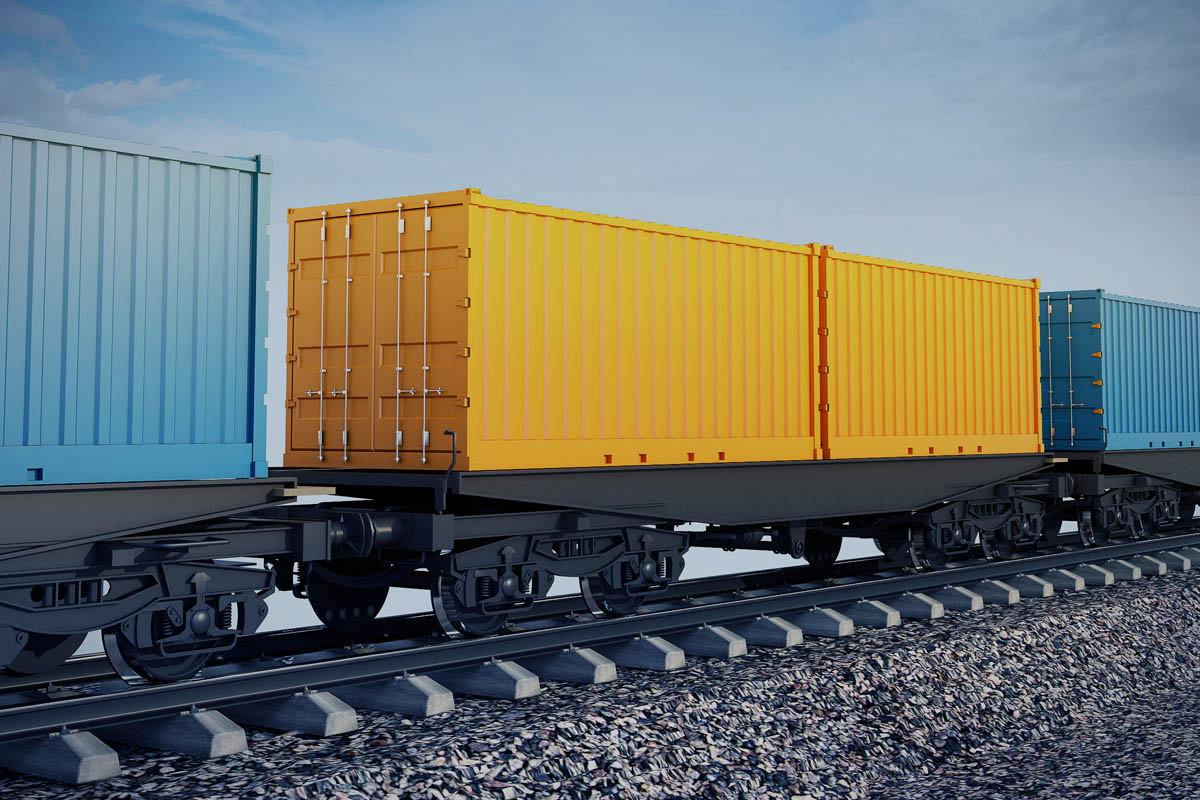 Thinking of selling your company? Our Merger and Acquistion Services – providing the most value for your sale.
You've been thinking about selling your company either to retire or embark on your next business. But going from thinking to actually selling requires that you have an experienced business advisor on your side who can help with you each step of the way to make your sale successful.
Hart & Associates has a proven program to get you the most value in the sale of your company.  We improve the value of your firm, identify strategic potential buyers and conclude a sale that meets your conditions and requirements. We start by taking steps to improve our client's company prior to a sale. We help companies improve financial and administrative areas including tightening receivables, cleaning up balance sheets, bringing tax and other filings up to date, improving bank relationship and ensuring corporate records are current.
We also review your core business by improving profit margins, improving sales effectiveness and sharpening customer focus. In short we help you take steps to improve the attractiveness and value of your company for potential buyers. We also review your needs in a sale from your role in transition to the most tax advantaged way to sell your company.
We next develop a prospectus to market your company to a select group of strategic buyers in Canada or the U.S. – those that are most likely to pay more for your company.
Some of the key elements of our Sell Program include:
provide advice on steps to take to maximize value of your company
identify, meet and negotiate with potential buyers -structure a sale agreement that meet your conditions and needs
conclude the sale
provide on-going advice for you during the closing and transition stage
Our goal is to help you realize the most value for you in the sale of your company.
Contact us to discuss how we can help you maximize the value of your company.