CUSTOMER SATISFACTION & CLIENT SERVICE REVIEWS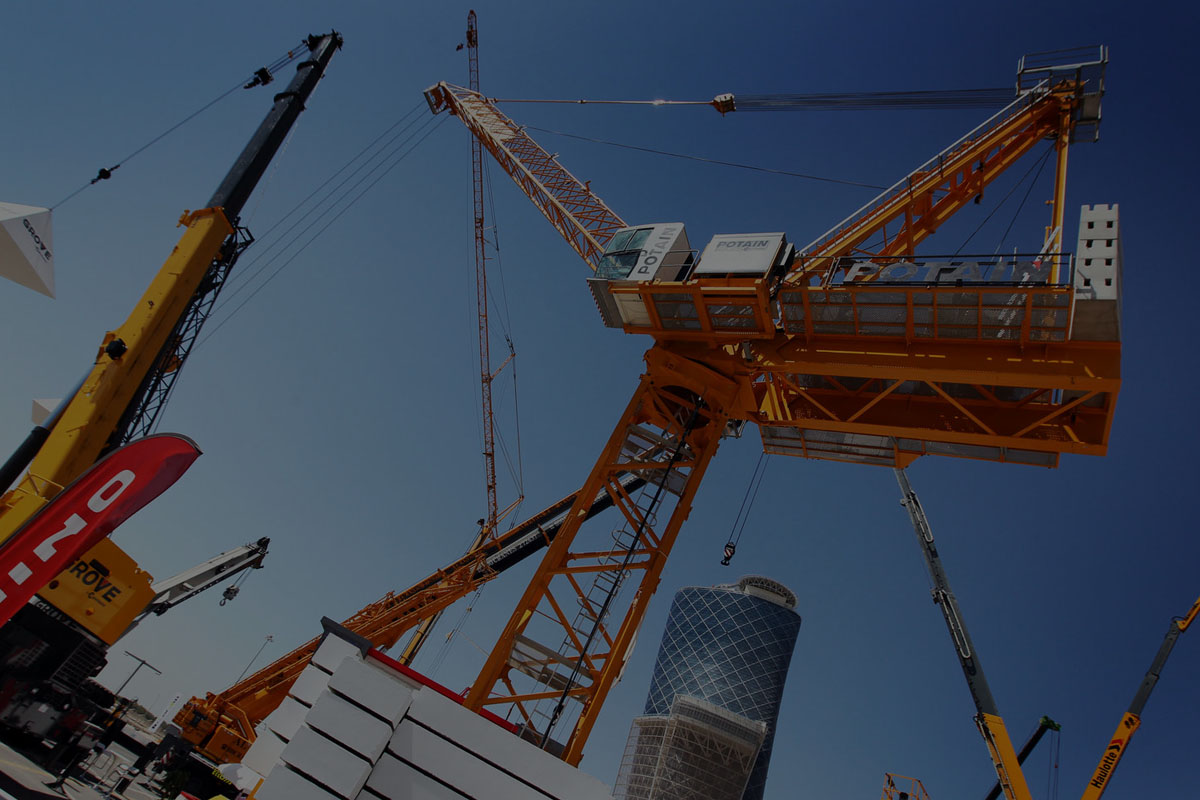 Hart & Associates sees your customers as your most important business asset and that customer service evaluations are an excellent way to obtain critical information about your customers.
Customer Satisfaction Reviews
We find that many customer service evaluations are not linked to marketing and sales programs and that many companies are not getting the value they should from such reviews.
At Hart & Associates we measure and benchmark customer satisfaction but we also take the additional steps to ensure that the essential customer and market information obtained in a customer service review is used to develop effective and strong marketing and sales programs.
Our Customer Satisfaction Services Include:
Customer Satisfaction Surveys
Customer satisfaction reviews of your competitors' customers
Client Service Reviews (government, not-for-profit, public sector clients)
Employee satisfaction surveys
Recommending specific changes to marketing and customer service programs
Message and relationship building to improve your performance